Training & Certification: General Overview
Our training includes educational materials, training clinics and distribution of information on officiating techniques. All officials are required to go through a certification process each year, which includes summer and fall training sessions and meetings, attending a mandatory TASO VB district clinic, taking a mandatory test each year and working at scrimmages before the volleyball season starts.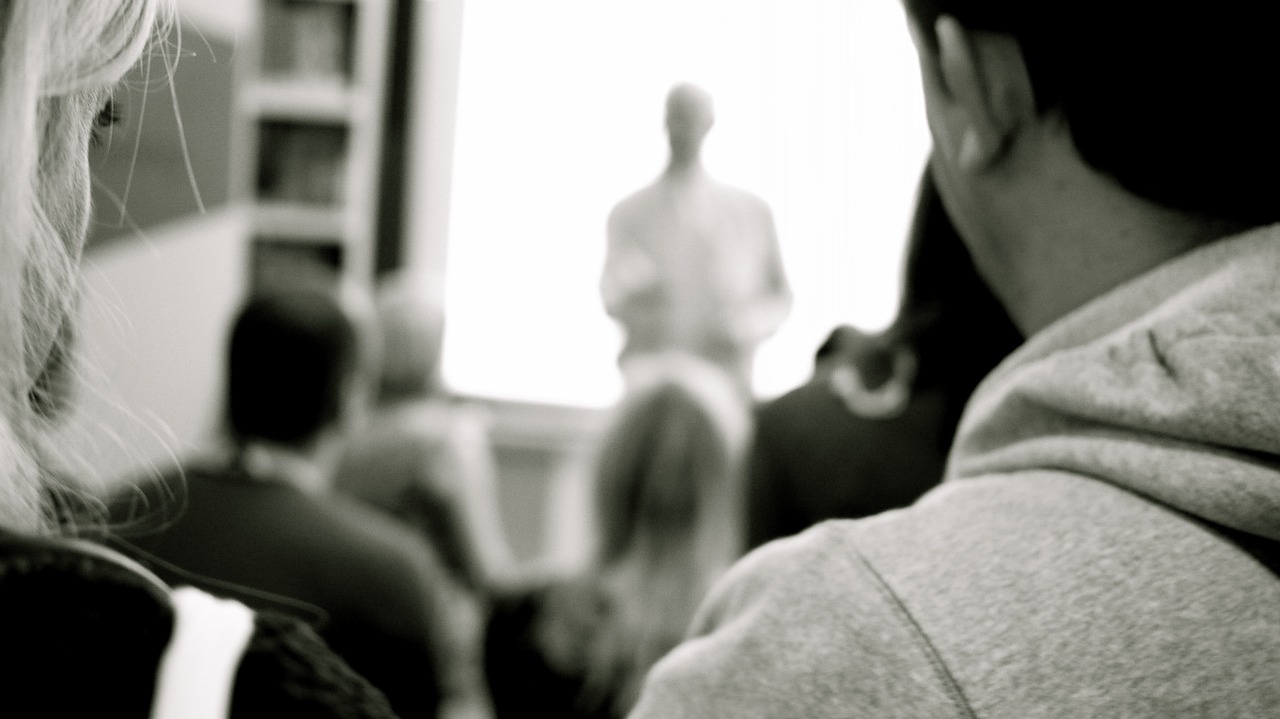 New Officials training sessions are held at First Baptist Church in Dallas.
Chapter meetings are held at three locations:
Dallas Christian School in Mesquite
Mesquite Poteet High School in Mesquite
Plano Senior High School in Plano
Training Location: First Baptist Church Dallas
Bi-Monthly Meeting Locations: Dallas Christian School, Mesquite
Bi-Monthly Meeting: Poteet High School, Mesquite
Bi-Monthly Meeting: Plano Senior High School